Packaging Customization
Lable or tag .Logo Design

(Recommend)
>

Logo Design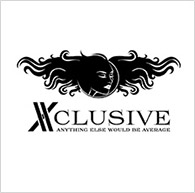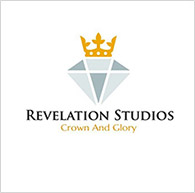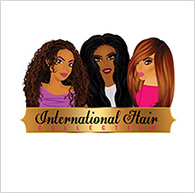 >

Label Design(MOQ 1000pcs ,mostly clients prefer )




Packaging Customization
Virgin Hair Vendor has a professional design team that can design the packaging match your market niche.Here are some samples of packaging or label design we did for our customers. You can contact us about specific details,like material,quantity,design,size etc
>

Plastic bag, min quantity is 5000 pieces.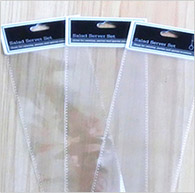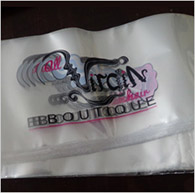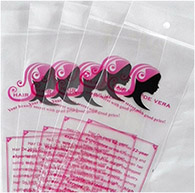 >

PVC bag with paper card, Plastic bag, min quantity is 5000 pieces.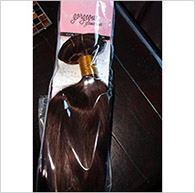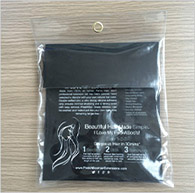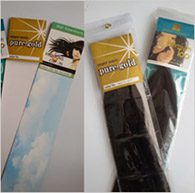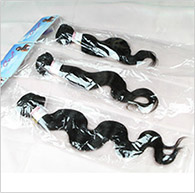 >

Silk bag with logo, min quantity is 3000 pieces.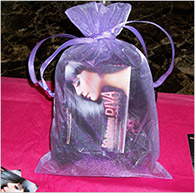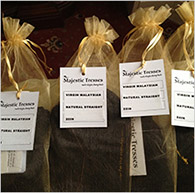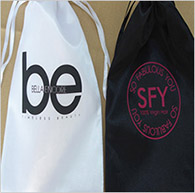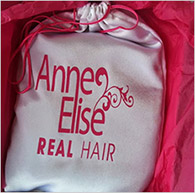 >

Custom Packaging

Many customers need their own brand packaging, or on the basis of our packaging with their own logo, we can provide this service, but the min order is 5000 pieces, and the packaging (box) will be expensive and too heavy(shipping fee is exnpensive). So we highly recommend you could choose to add your own logo on the basis of our factory packaging.
>

What you need to do?

Tell us the size,material and quantity you need.And please also send us your logo design or you can send us some pictures and we can design it for you.

We will calculate the total price according to the details you provide.
Sample Packaging production and after you agree with this,we will produce the whole customzation order.
If you have any customaztion needs,
please feel free to contact us!